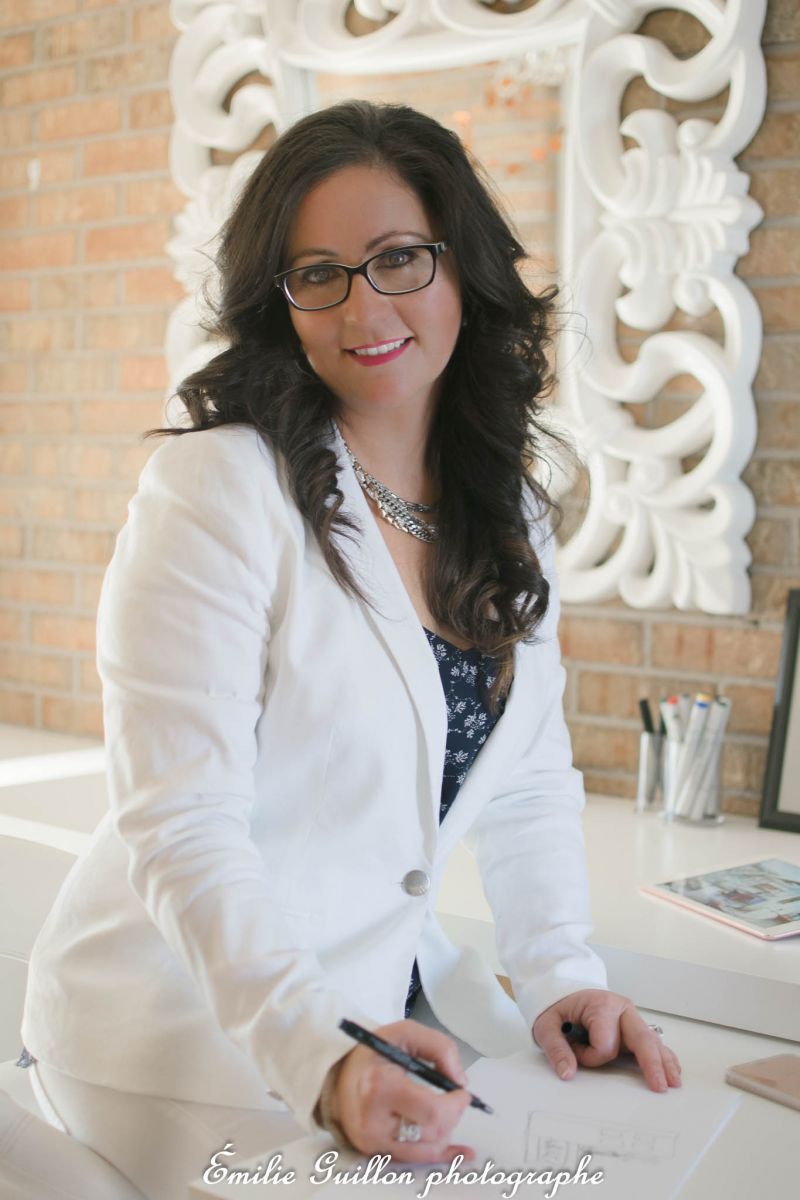 Isabelle Kenny Michaud & Paul Michaud, both graduated in architectural technologist and design.
After 10 years of experience in the Design Industry , they decided to concentrate their hard work more on the kitchen & bath design. Their mission was to be able to do the whole project from the first meeting to the finishing touch of the project. They wanted to assure the quality and satisfaction of their clients.
CREATIONUNIK saw the light in 2010. We are specialized in custom cabinets for kitchen, bathroom and furniture. We have everything to soothes your needs. We will give you expert advice on countertop, colors, flooring and mostly we will create a UNIK design just for you … And also we take care of the installation and can also provide you services for small to big renovations.
We have an amazing team working with you and making sure that you are well taking care of, all through the project. Our client satisfaction is our #1 priority! That is why we make sure to provide you with the best prices every day.
CREATIONUNIK way of publicity is mostly by our client references.
We are all looking forward to meet with you in the near future!
CREATION
UNIK