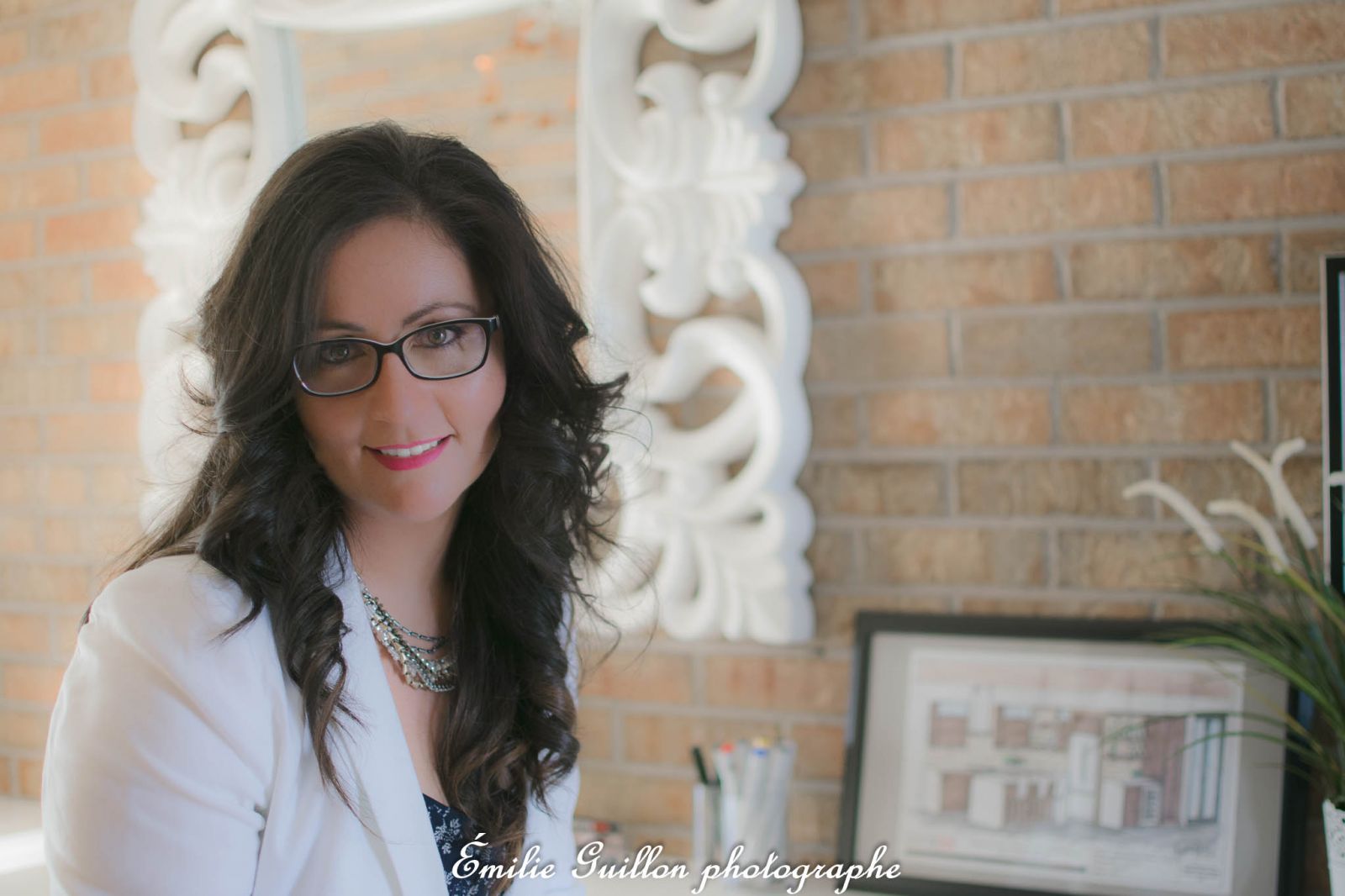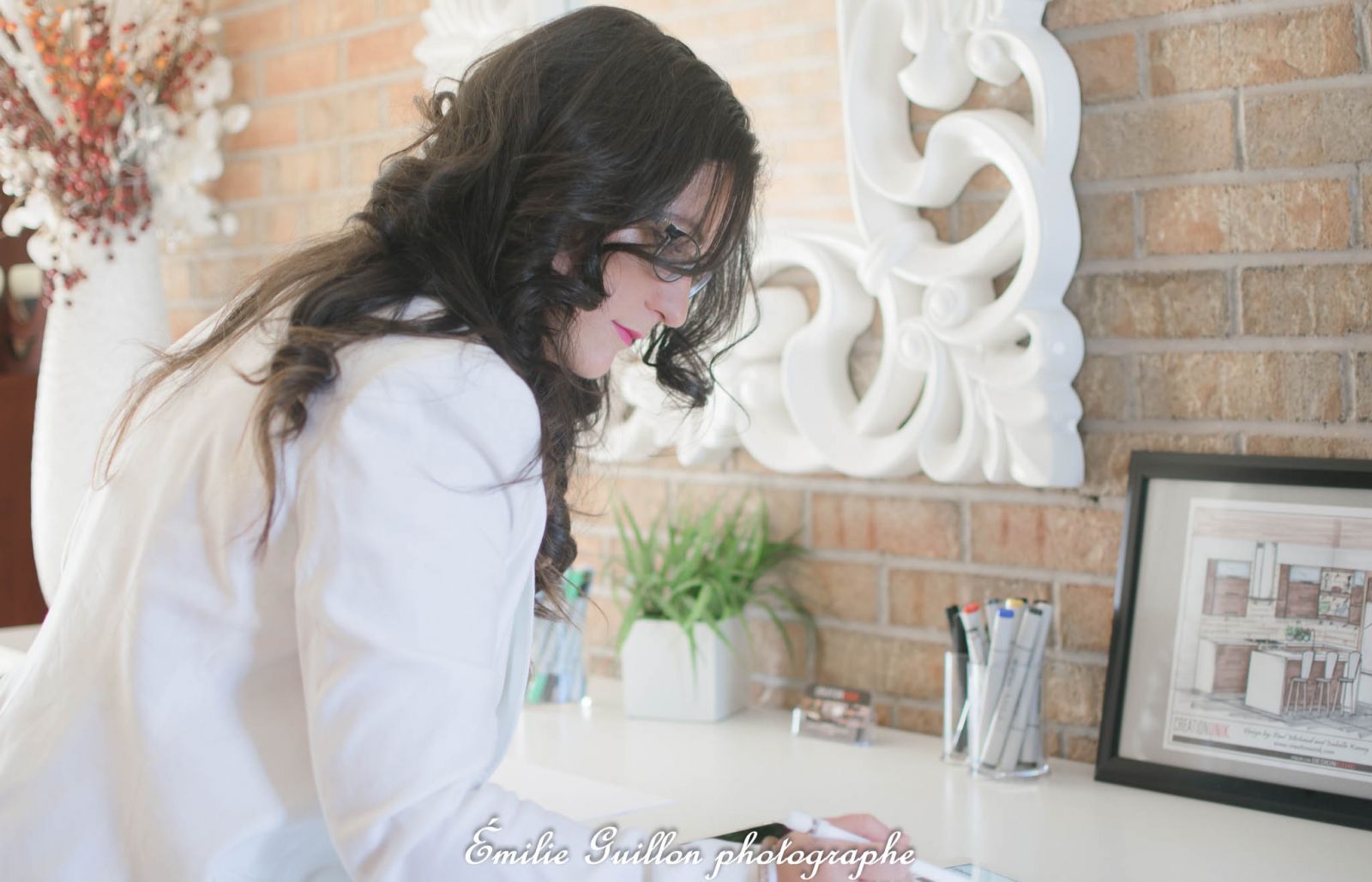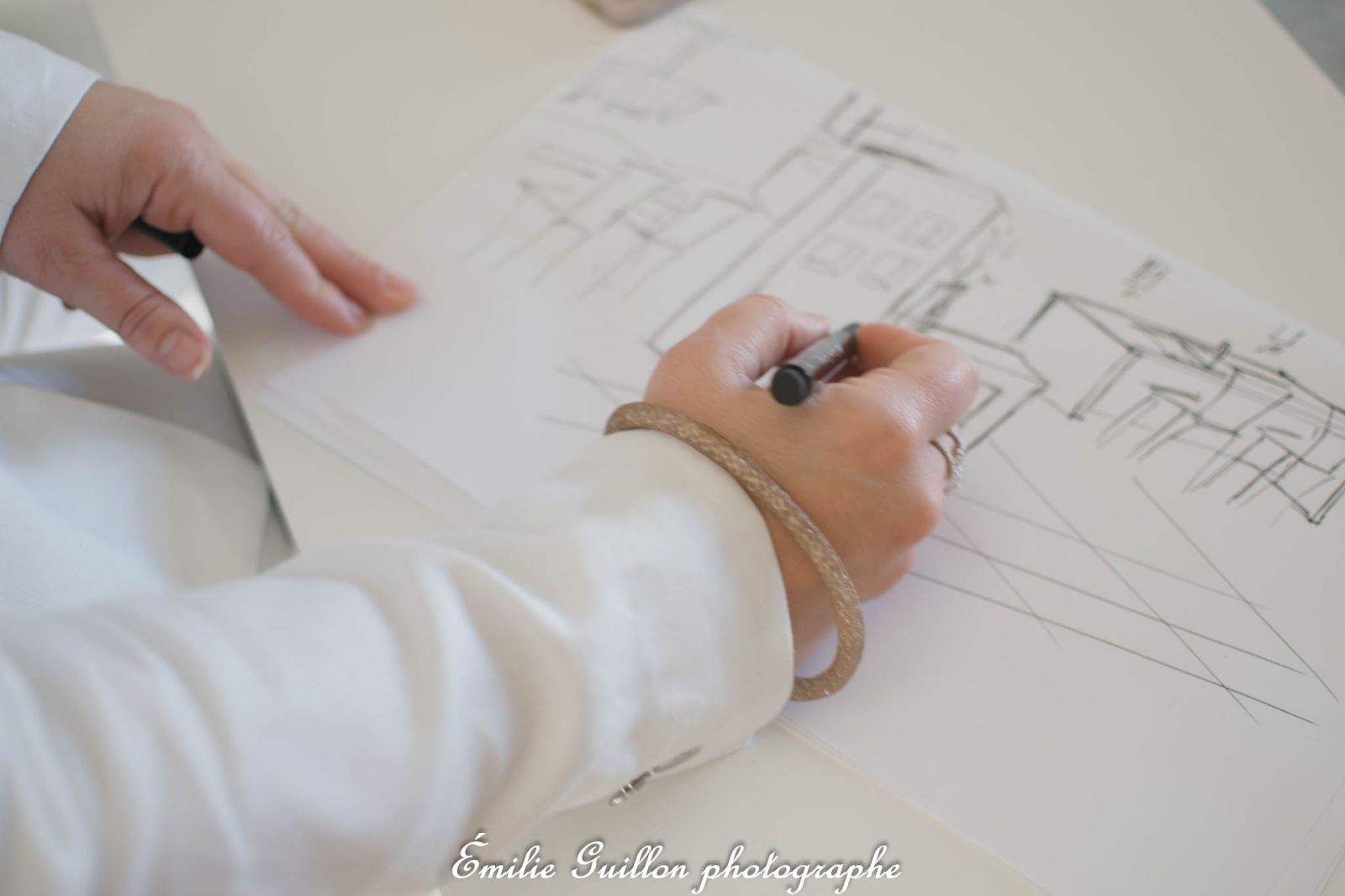 CREATIONUNIK is a full service firm. We offer the creativity of a dynamic design team along with experienced professional installation and renovations crews.
OUR MISSION: To create a UNIK design that reflects your personality. Elegant finishes and subtle detailing are the element that defines your home. We maximize all space to make it beautiful and FUNCTIONAL. Customer satisfaction GARANTEED !
CREATIONUNIK offers a wide range of design services such as:
In home consulting
Space Planning
Computer Assisted Drawings ( CADD ) and 3D view, so you can visualize better your
UNIK DESIGN MADE ESPECIALLY FOR YOU
Designs by Certified Kitchen & Bathroom Designers
Expertise and advice on appliances and fixtures
Expertise and advice on cabinetry Selection, Floor Coverings, Countertops, Backsplash and
Paint colors.
Once you and your qualified designer finalize your design, one of our experts will contact you to confirm your delivery, installation and renovation schedule.
We accommodate our clients with an experience that is rewarding and hassle-free. Renovations can be as minimal or extravagant as our clients requirements. CREATIONUNIK will undertake and cater to all your renovating needs.
Service that we cater to are:
Removal & disposal of existing Cabinetry, flooring, backsplash, countertop,ect.
Removing existing walls, creating new walls, repairing / replacing drywall ect.
All electrical needs such as recessed down lights ( pot lights ), pendant lighting, under cabinet lighting etc.
All plumbing needs
Installations of Floor tiles, backsplash tiles, lighting fixtures ect.